Immersion Heater Replacement Cost
We are Dublin's Immersion Heater Replacement specialists. Get a quote for a completely new system or repairing your current one.
Depending on the size of the hot water cylinder you could have one or more heating elements. These elements generally last a long time depending on the amount of use they get, but eventually they will need to be replaced.
Over time, an immersion element will burn out. You'll know because you will cease to have hot water. You should always hire a qualified plumber in the case of a broken immersion heater element.
The cost of having an immersion element replaced is usually fixed and relatively low. This includes the combined cost of a plumber's labour and the cost of the replacement part itself.
Whenever you get into contact with us — over the phone or by email — we put you in touch with our operations manager who can go over every detail of the issue and give you specialised advice.
You can detail to him exactly what the issue is and we will advise you what needs to be done, and approximately how much it would cost if the replacement is variable and we don't have a fixed price for it.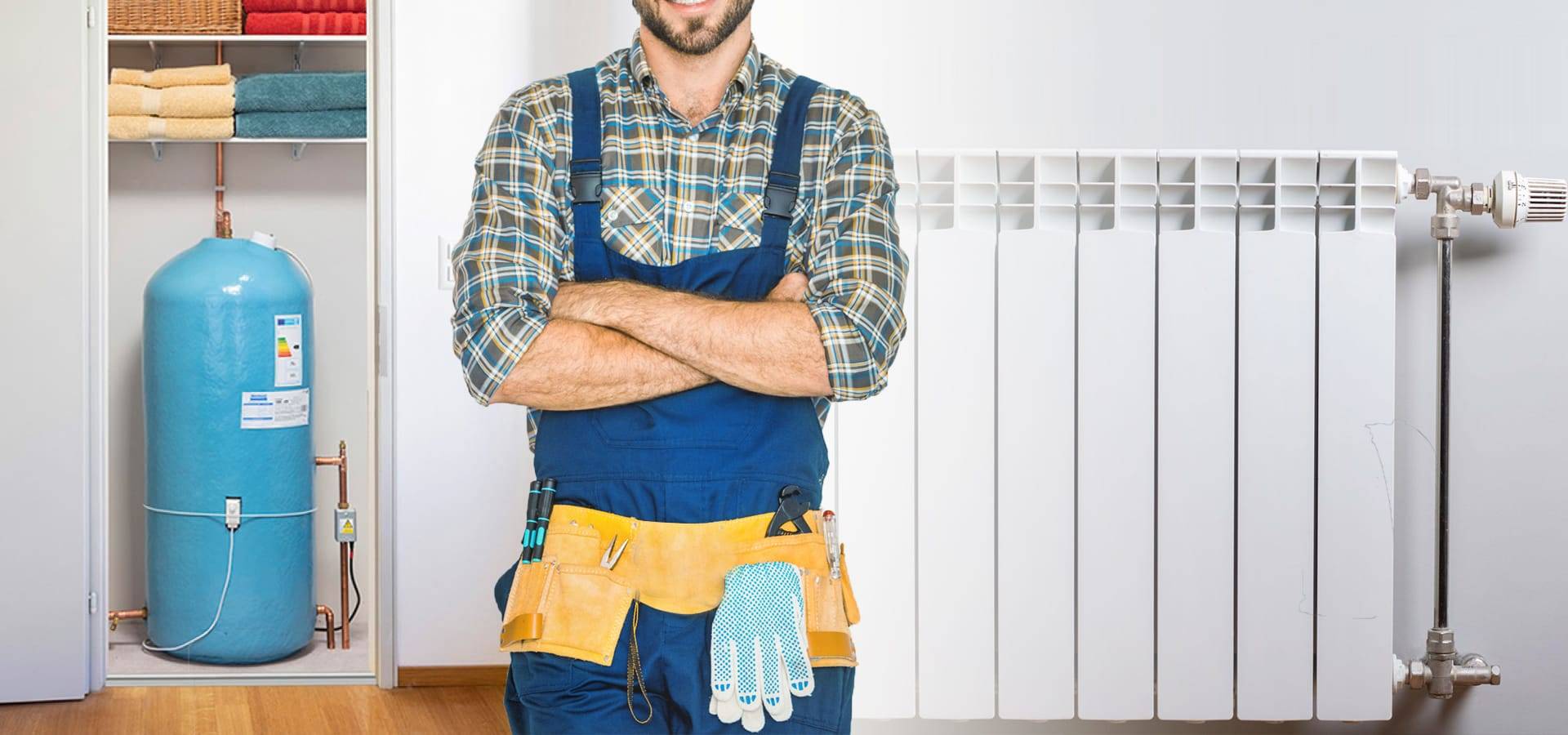 How Much Does an Immersion Replacement Cost?
After you've decided to have your immersion heater repaired, we will have one of our licenced and qualified plumbers head out to you, at an easy and convenient time for you.
Most part replacements are done on the first callout, but bigger jobs might take a couple of visits to carry out.
One type of product we can also offer is any style of radiator cover. You can browse the many variants of radiator covers on RadCover.ie. If your radiators have gotten old or they just don't fit well into the design of your home, a quality radiator cover could improve them.
Alternatively, if you are considering buying or getting bespoke furniture made for your house as part of your home renovation, your needs can be looked after from A to Z.
Custom Made is a Dublin-based bespoke furniture company with expertise in doing kitchen fitouts, walk in wardrobes, built in wardrobes and commercial projects. For inspiration and to get a quote for built in wardrobes or anything else click here.
Immersion Heater Replacement Prices